In recent years, the opinion of others when choosing a holiday destination, a brand of sneakers, a hotel or a restaurant has become the most powerful tool of all.
With social networks, self publishing content in forums and blogs, these views are expanded and they reach worldwide.
Tripadvisor is a web platform that is based on collecting and organizing all content generated only by users free of charge related to travel, hotels and restaurants.
Tripadvisor is a powerful query tool and that determines people's choice. It is for this reason that it is extremely important to appear on TripAdvisor and try to be in a privileged position with good reviews.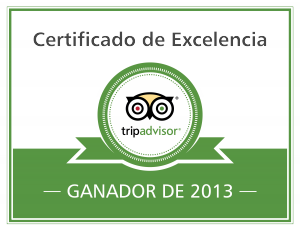 Let's give a few tips to get it: Continue reading →