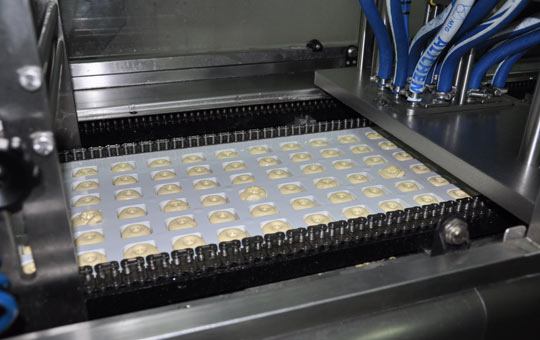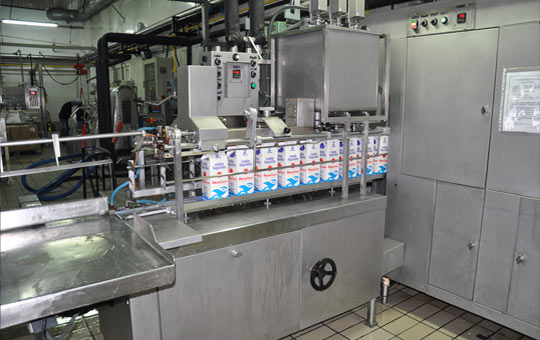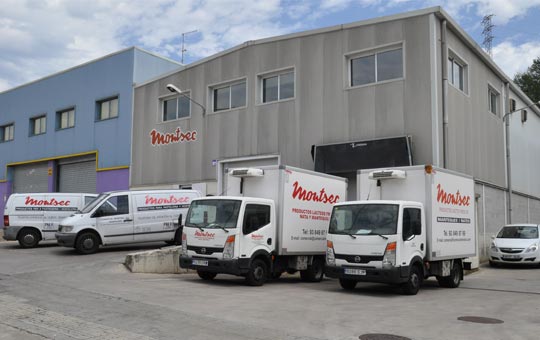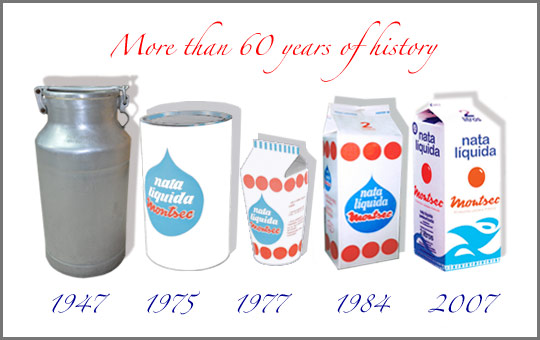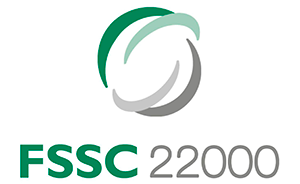 Since 1947, Commercial Montsec is a leader in the development of quality raw materials in the food sector.
Commercial Montsec is a manufacturing company specialized in fresh dairy products which also acts as a distributor of a wide range of over 400 items of products for professionals in the bakery, catering, ice cream parlor, restaurants and caterings.
We have our own distribution in Barcelona and Madrid, and a large network of distributors in the rest of the country. Being both distributions specialized in fresh dairy products, we can guarantee the cold chain, from manufacturing to the end consumer.
Along with all of our distributors and partners, we guarantee a personalized and professional service to all our customers, as well as a daily delivery service 24/48h.
We also have our own quality control laboratory, which allows us to guarantee the best microbiological and organoleptic conditions of our products.
Finally, note that our major activities are the contracts as co-packers of important companies in the sector and the creation of customized products to offer to our industrial clients a product that meets their specific needs. Our technical advisors are assisting and giving a professional vision to all projects. Do not hesitate to contact us for more information.