Already entered in April, we are quiet closer to a date that we love: the Easter Monday, and with it, its delicious cakes.
Last year, in Catalonia according to La Vanguardia News, over half a million Easter cakes were sold. People in Catalonia like chocolate. The cakes are given by godparents to their godchildren, traditionally as a symbol of abstinence had finished. Last year, in addition to the most traditional figures, the the best selling ones were La Cerdita Pepa and Maya the Bee, as well as the ones representing The Simpsons and The Monster High.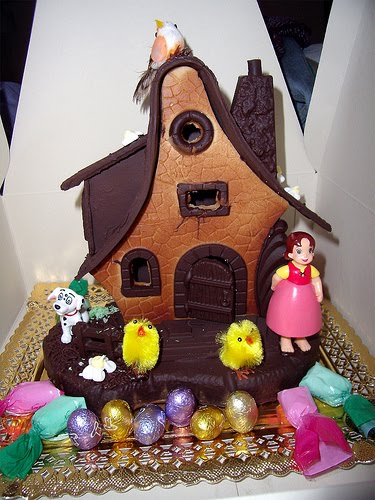 On the other hand, in the Valencian Community, cakes are a bit smaller. These are made with a sweet dough cake and with a decorated egg (Easter eggs) on the top, and in some cases, anisete colors that attract children. The shapes are very diverse but usually represent an animal: snakes, monkeys and lizards.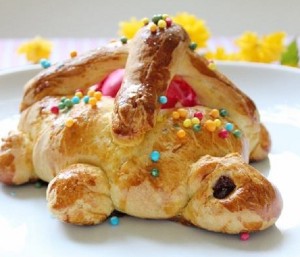 In other Spanish regions, there are similar traditions like the Castilian or Andalusian sweet; the Murcian bun, sprinkled with sugar; or Asturia bollu, a thread and decorated puff pastry filled with egg yolk. Here you have some photos.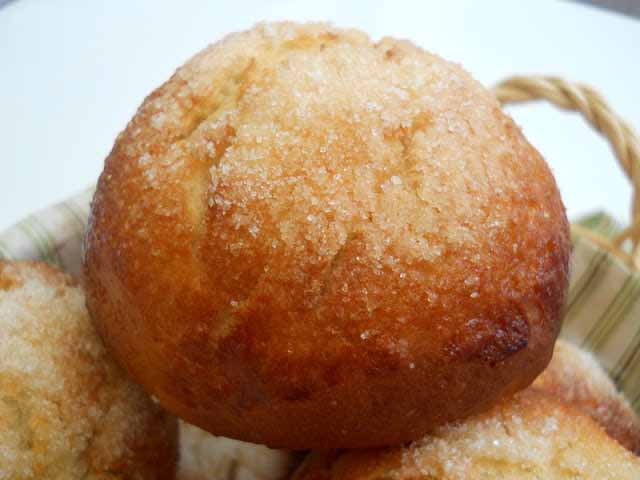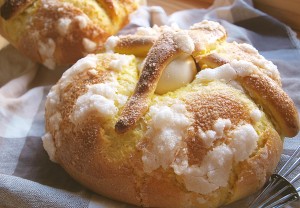 Uhhmm! What appetizing!
Easter is coming. We're curious to see which ones will be best sellings this year. Will they still be the same ? Any news or new trend for this year?
As we have seen, for tastes …colors! So let's innovate!