Today we will remind four Tips for caring for and get good results with your business.
1. Show interest in their customers.
Must have a good database of your customers. Should collect information of interest to use them and offer products that meet their expectations, needs or tastes. In not doing so, they are missing a great opportunity to know their customers. For example, knowing the anniversary date customer, you can send congratulations or a small detail that date as indicated. Must create a good strategy to order these data we are talking to customers. Encourage clients to fill your data and reward workers get more customers fill the data.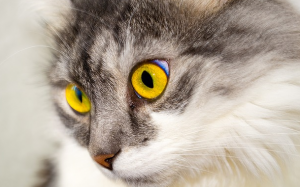 Continue reading →