On December 13, entered into force the new law of EU Regulation 1169/2011 which obliges restaurants to provide information about allergens of all the food they serve. For this reason, is very important that all professionals involved in the process have a good training to prevent cross contamination problems.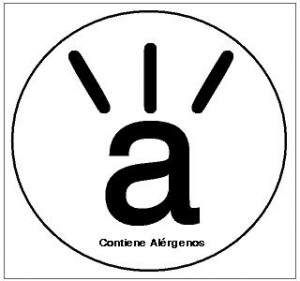 People who have an intolerance or allergy may suffer serious consequences in the case of ingesting traces (tiny pieces) of the product to which they are allergic to and that sometimes happens for cross-contamination or mishandling of food.
Therefore it is not enough that workers are informed and to inform customers of the dishes they can eat and the ones they can't. It is necessary professionals become formed so that there is no possibility of contamination of the dishes served or mishandling of products that serve to the intolerant or allergic person who is eating out of home.
We hope you are being adapted to the new way of doing and that your customers are more than satisfied with your efforts.
Here are some links that we think they can be helpful:
How to design a menu showing allergens without losing style?
http://www.makro.es/public/Coemo%20elaborar%20una%20carta%20con%20alergenos%20sin%20perder%20estilo
Good luck guys!