As we read in gastroeconomy, a business trends and gastronomy website, the economic crisis has caused a reduction in number of customers and also a reduction of the ticket in the restoration.
Although, there is a part of the population who tends to resort to basics: cooking and making bread at home or set up a backyard garden or on the rooftop, those who prefer to keep going out to lunch or dinner, prioritize affordability and informal, with quality products.
It is for this reason that now more than ever are required professional chefs who are able to offer lower-cost but rich, original and unique dishes.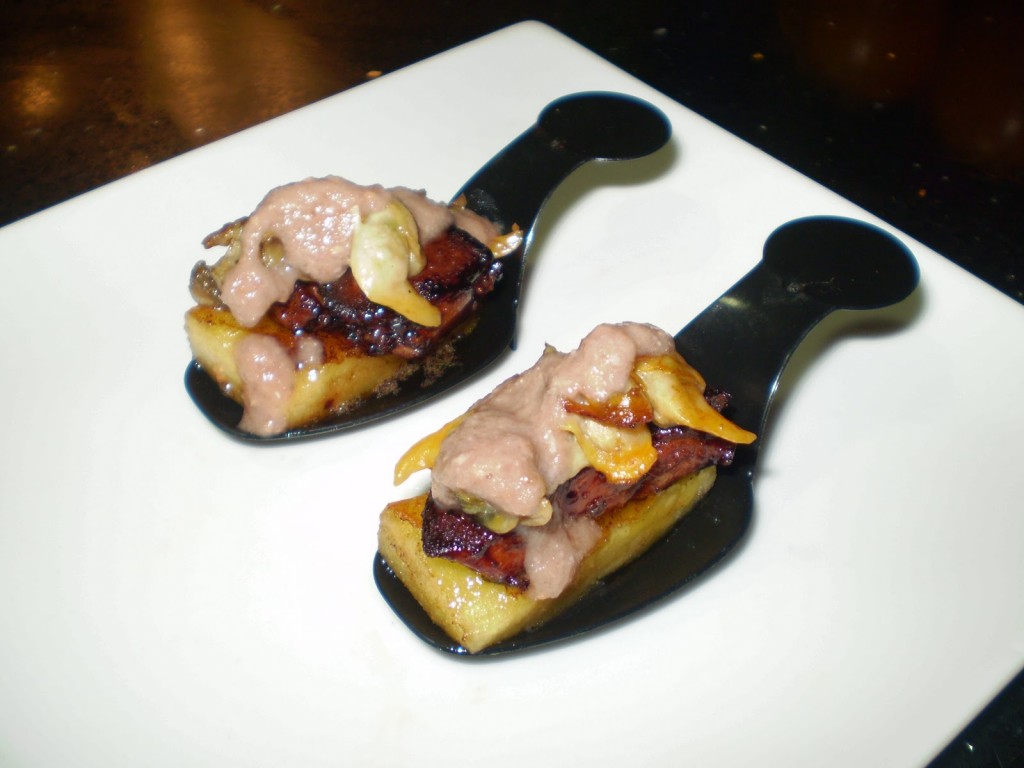 There are two trends in the Spanish society when eating away from home, first we see the demand for exotic, ethnic and international food and secondly the conservatism of traditional food with creative touches.
With regard to the exotic and international food, a lot of palates of Spanish people, or at least of a large part of them, are more open to new flavors and contrasts. Probably it due to the different culinary experiences enjoying one when traveling. So much so, that we observe such hits as the Mexican Point MX in Madrid or Barcelona Japanese Koy Shunka.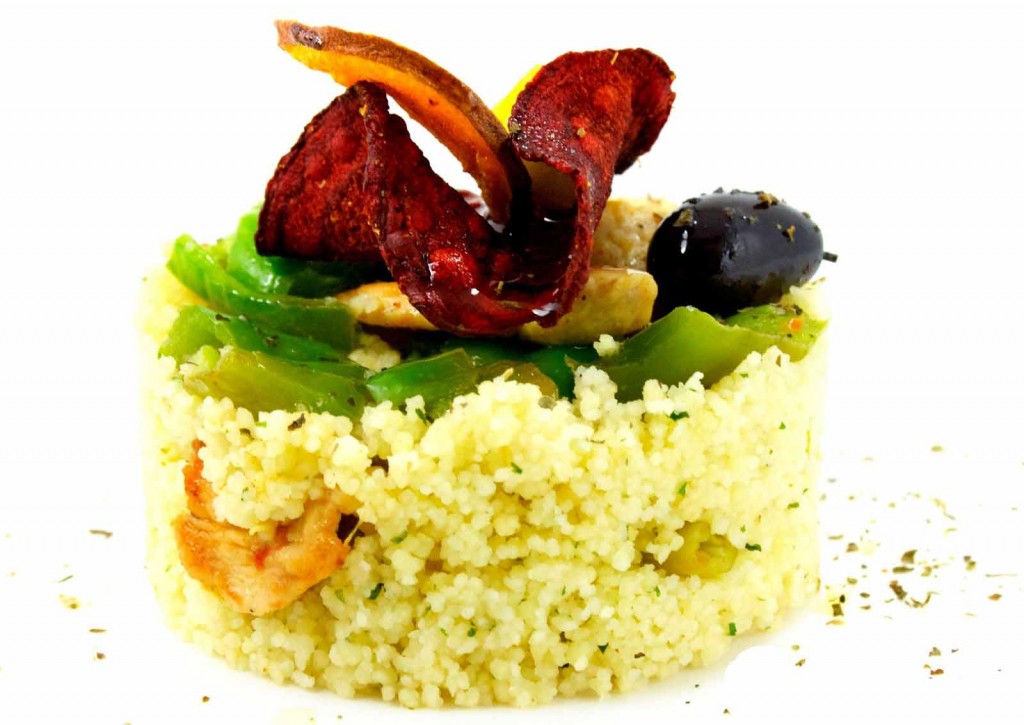 On the othe hand, there is the traditional conservatism, although it should be noted that it is even more appreciated if the dishes have a moderate creative contemporary touches. The tapas bars and traditional kitchen restaurants are very busy locals. We see that the traditional value provides a "safe haven" to the Spanish people and it is very valuable in these times. Some examples would be the Gabinoteca or La Carmencita in Madrid or the Moritz Factory and Cañete Bar in Barcelona, locals with a more or less reinvented tradition that attracts its public with cheap tickets.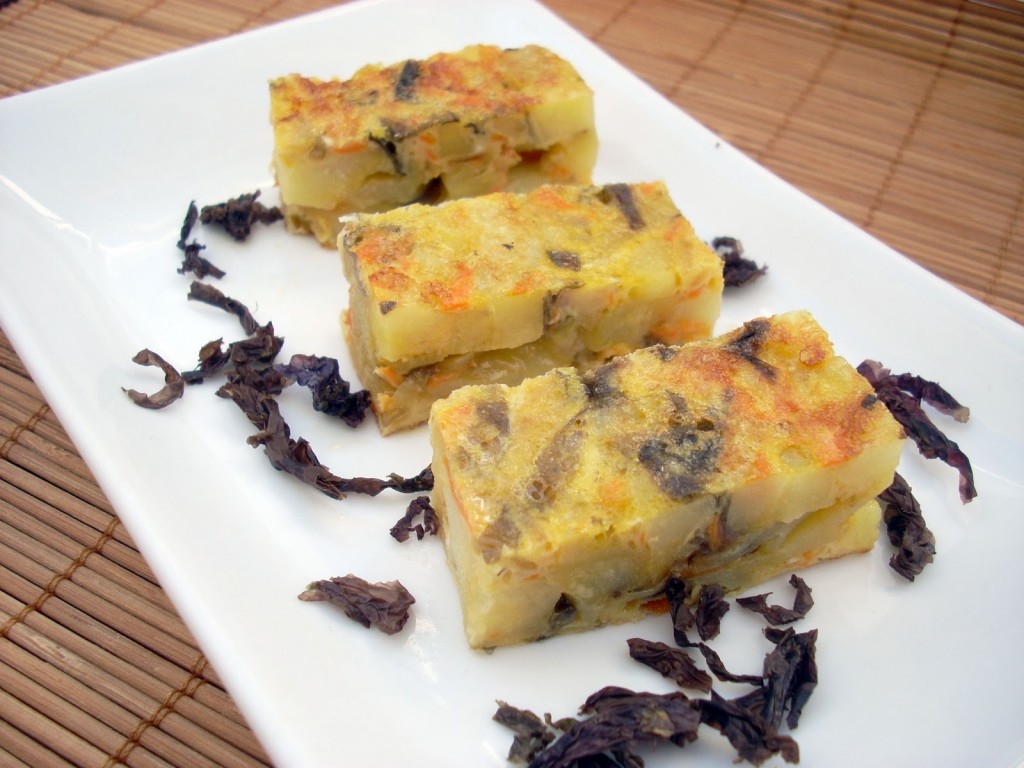 Different trends, different choices …
Let's innovate !