Hot days are coming and with them all we will start to crave soft drinks, cold food, cold drinks and fruit. Fruit, either cut into pieces, bitten or squeezed and transformed into delicious juices is perfect to offer to our customers.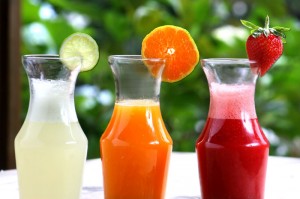 To do this, we have reported on which are the fruits of summer and by knowing about that, we'll be sure to offer our customers the best possible tastes and quality.
Watermelon. It is a fruit that refreshes a lot and it is everywhere in summer. A watermelon sorbet, a slush or a tomato and watermelon soup could be ideas to refresh.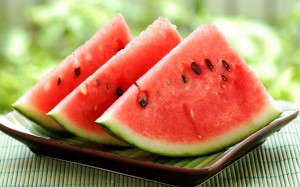 Melon. The couple of watermelon, another refreshing summer fruit that feels great. We hope the typical dish of melon with ham that never ceases to be in restaurants' menus! Also essential when preparing a nice cold fruit salad.
The medlar. It is always one of the most consumed fruit in summer. It brings many benefits to the body and also has a very tasty treat.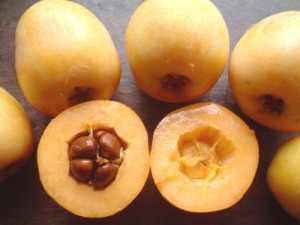 Apricot. Versatile fruit that can be used in both desserts and savory dishes. Also ideal for making jams and preserves and after that they can be consumed throughout the year.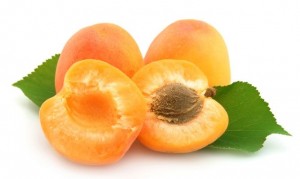 The plum. The one that we like in summer. Ideal to make a delicious pudding, accompany savory dishes or for baking a cake.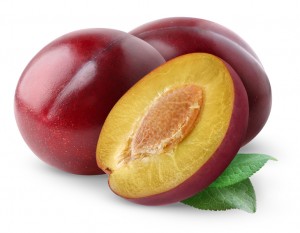 Only juice of any of these fruits, lemon juice and ice cubes, all passed through the crusher makes a natural ice cream with an exceptional flavor.
Or another great option is to make summer fruit tart. The fruit tarts are very refreshing, such as this one shown below, or the one we have seen in www.pequerecetas.com, using watermelon and yogurt as a base.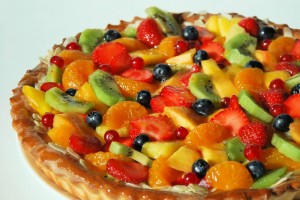 Let's prepare a fruit juice to reflect on what refreshing fruit-based idea could you offer to your consumers. Let's innovate!