The Mindfoodness is an Anglo-Saxon term that implies relate to food through full consciousness. It is not a diet or a way to lose weight, but it is:
A personal development in relation to food
Body care through healthy eating and respectful with the environment
Training of the five senses, so that eating is a multisensory experience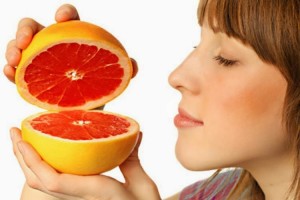 Many people have lunch in front of the laptop or have dinner watching tv or checking their mobile phones, others use food as a way of escape, normally not to feel certain unpleasant emotions. Sugar or fats are foods that trigger pleasure and reward centers through the release of dopamine.
To manage a much healthier and healthier emotions, the first thing we know to do is identify emotions and know how to differentiate from other signals as they could be hunger or satiety.
The Mindfoodness philosophy is defined as being aware at all times of what we eat, knowing the benefits in terms of health and emocional.
Nacho Aguilar, owner of a restaurant in Madrid, is one of the entrepreneurs who join this trend, they say, booming restoration.
And how it is implemented?
Creating an intimate local
Creating an atmosphere that incites to taste each dish with ease
Providing a healthy and balanced dishes menu.
Proposing a variety of dishes rich in protein, perfect for those who struggle to control anxiety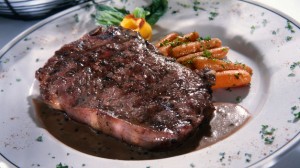 There some bakeries, also in Madrid, which also bind to this philosophy, offering fully healthy snacks with different types of bread with seeds, adding salmon, spinach, cream cheese, etc.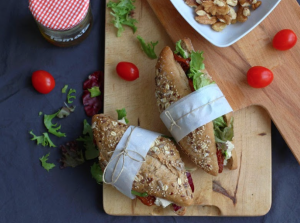 These are some examples of how the Mindfoodness begins to be applied in catering and pastry to be consistent with the concern of society and to offer people how to meet their needs.
You know, as we always say, Let's innovate!