Since some years ago, some marketing specialists talk about the individualism trend as a habit or consumer preference, as we can see in the blog Comportamiento del consumidor dated in 2009. What is true is that consumers are turning to products to meet their needs in an individual way.
Eg. Increasingly we find products for individual consumption as cut fruit salad or a meal packs for one person.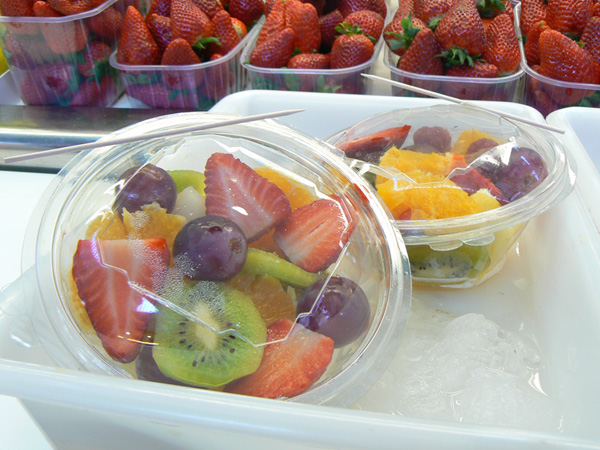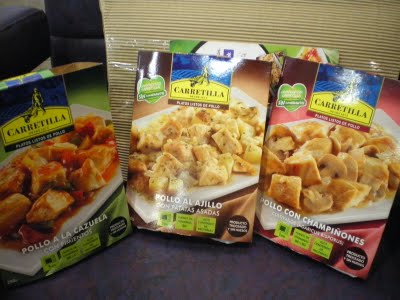 Similarly, as Guillermo Perezbolde, a digital marketing consultant and social media, pointed in the online magazine market 2.0 a few months, customization of products is also flooding the society. We can see it in television ads, web pages and it is also the main key of many businesses today.
Here I show you some examples:
Nutella lets you to put your name on the packaging to "enjoy a more personal breakfast".

Another example would be the website of Surania.com, a company that offers the possibility to design your own swimsuit.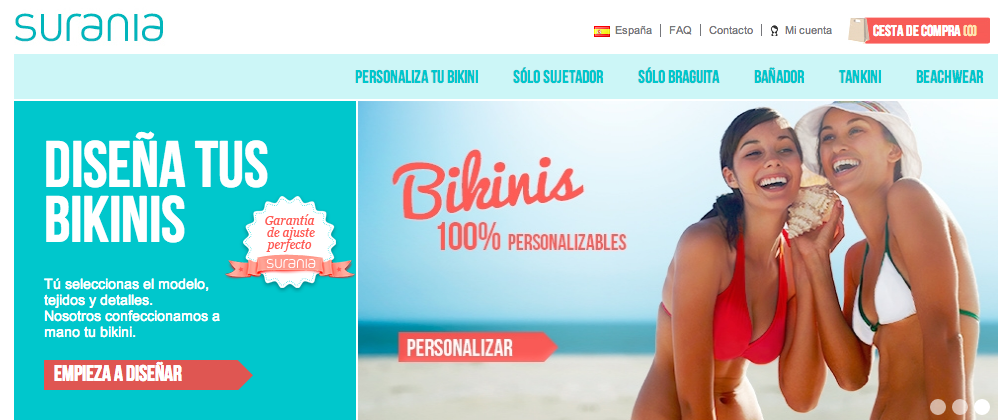 Other examples are the stores that sell everything you need related to jewelry so that each client can design her own pendant, bracelet or others.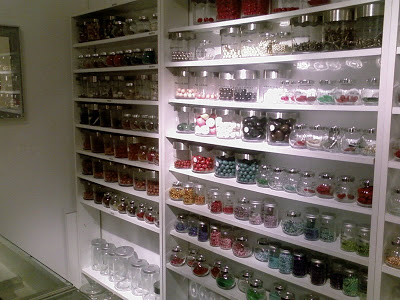 We realise that those two trends are reaching our sector also. The cupcakes and fondant cakes are the pastries that let me show you what I am referring to.
The cupcakes, pure revolution in the U.S., are succeding here also in Spain as an option to eat pastry, in a small size, without reason and without sharing it. It is an excuse to make purchases that require a much smaller time decision and a snack or breakfast a little more caloric!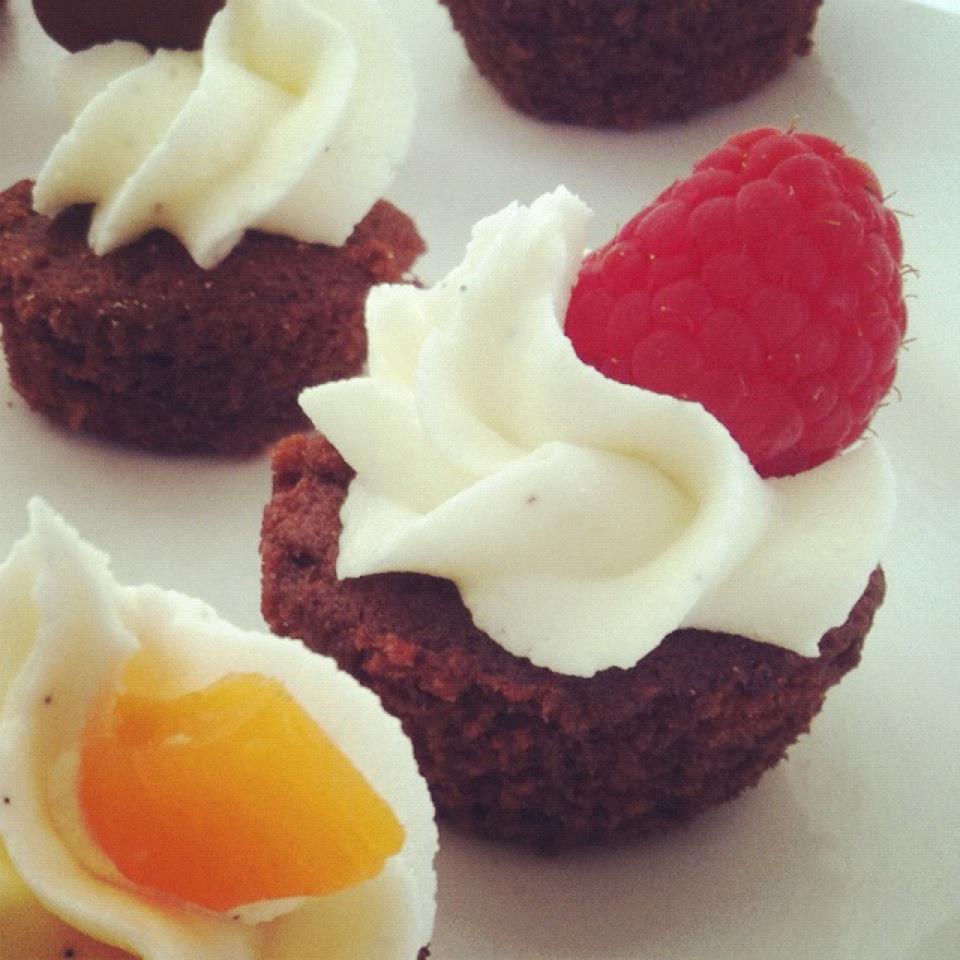 The fondant cakes are becoming quite a "must" for birthday parties. You can order a specific theme birthday cake, you can decide to put a photograph of the honoree or represent what he/she likes in a very sweet and original way. It's the way that allows people to give a personalized cake.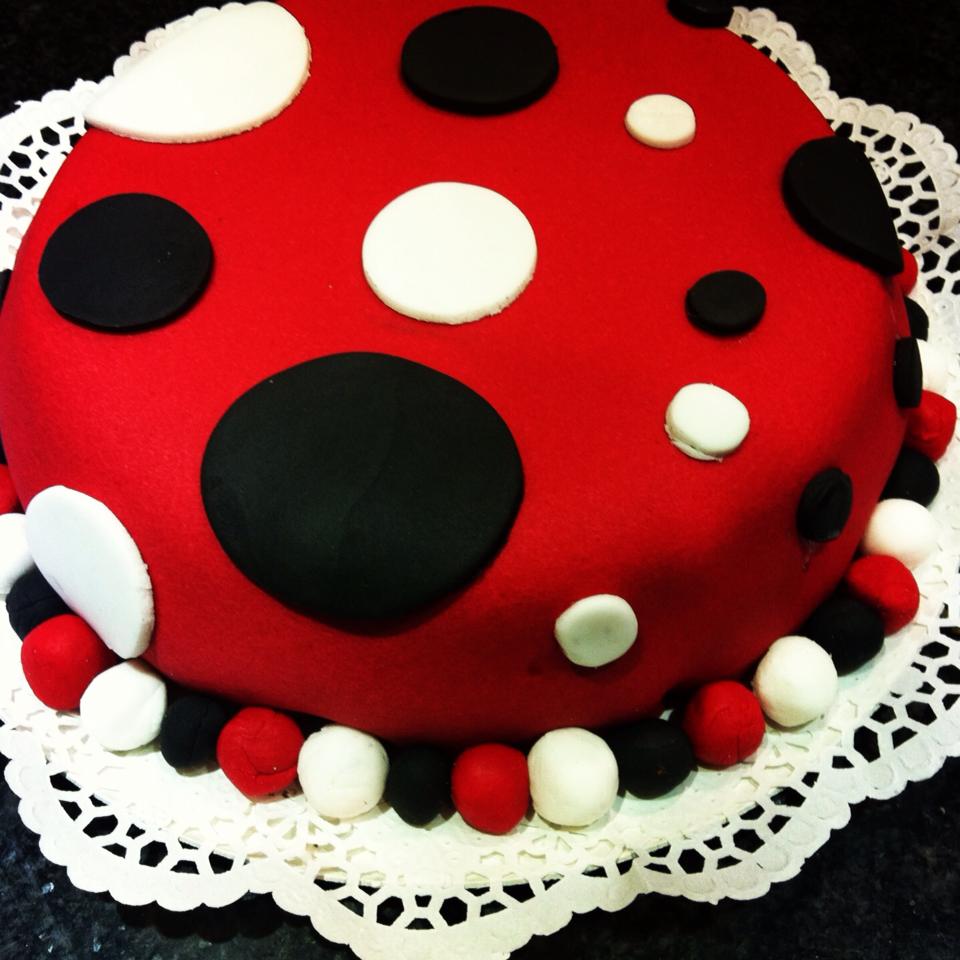 Let's surprise!