Today we will remind four Tips for caring for and get good results with your business.
1. Show interest in their customers.
Must have a good database of your customers. Should collect information of interest to use them and offer products that meet their expectations, needs or tastes. In not doing so, they are missing a great opportunity to know their customers. For example, knowing the anniversary date customer, you can send congratulations or a small detail that date as indicated. Must create a good strategy to order these data we are talking to customers. Encourage clients to fill your data and reward workers get more customers fill the data.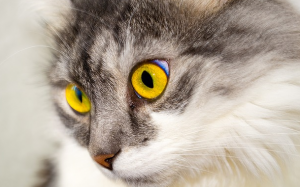 2. Provide benefits to customers.
Provide clear benefits to loyal local customers. These benefits have to be varied and interesting, but it will not be of value to the customer. Yes If so, they get to have loyal local customers for a longer period of time.
Make customers feel participant business and what to do with him, informing them of new releases, promotions and news.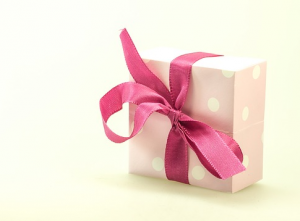 3. Motivate staff.
Motivate staff to offer good service and good treatment to clients.
Offer benefits and reward them if be actively helping the good order of business.
4. Work cautiously all aspects of the business and try to improve them routinely
Working a good card or menu or product assortment offered, as it helps to generate good sales as well as all visual elements that may give local talk.
Keep clean the place, love for detail and offer quality products are aspects that customers reward.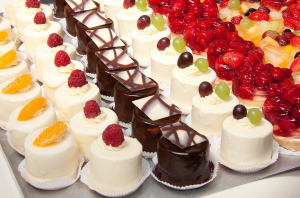 It is a good idea to remember or repeat patterns and tips to make it easier for us to achieve our goals.

We hope you find them helpful.
Now, to innovate!